Accounting experts turning vision into value
Keeping you in good financial shape
Our team builds partnerships with businesses and organizations through business development growth opportunities and accounting.
We want to support your continuous growth.
Contact our team today to learn how we can turn your vision into value.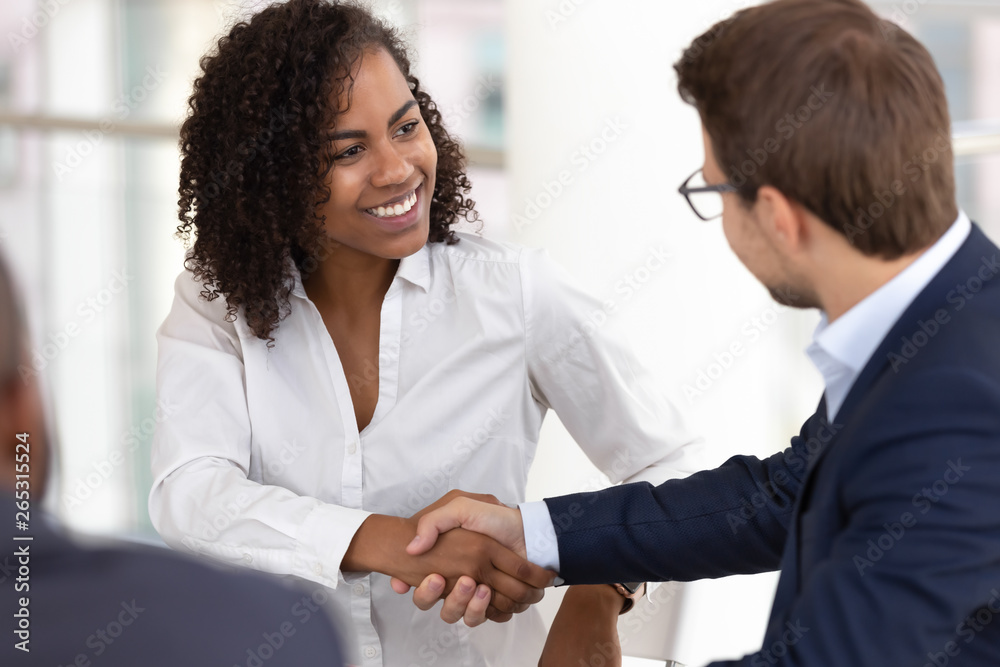 Keeping you fiscally fit
We recognize that outsourcing is a vital business decision. Our experienced staff of accountants, bookkeepers, and advisors has enough knowledge and experience to help you determine the services you need to support where you are and where you're going.